Welcome to EtchedGlass.net , a division of Signs Visual Corp. We produce a wide variety of frosted glass graphics and etched glass logos for office windows, office glass doors, storefront windows, conference room glass, transom glass, and more.
Frosted Glass Graphics and Patterns | Etched Glass Film Vinyl | 3M Dusted Crystal + Etchmark Frosted Privacy Vinyl Coverings, Bandings, Stripes, Blockouts, Logos | Glass Door Frosting | Conference Room Glass Etching | Frosted Film Distraction Marking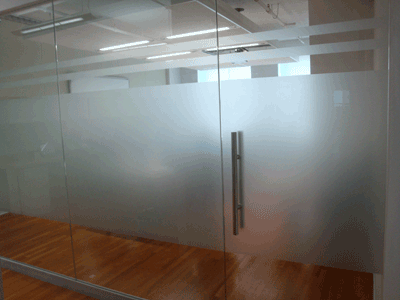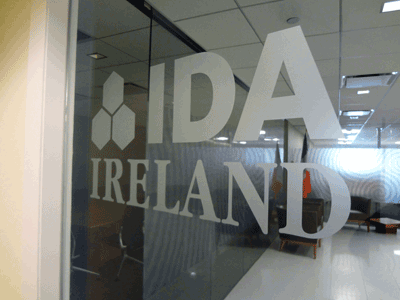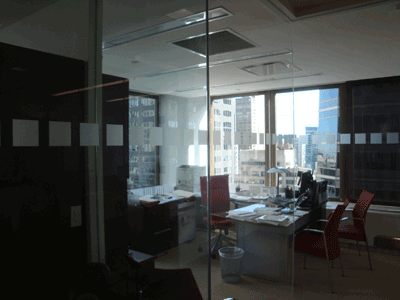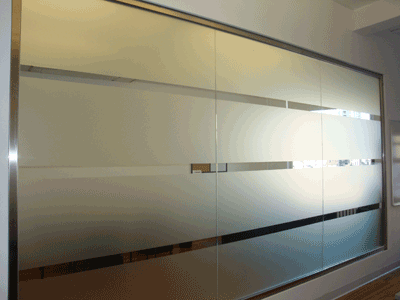 Contact us today for a free consultation on your next frosted glass project in New York City. See below for contact details.
Tel. (212) 945-8706 | Tel. (646) 240-5724 | Fax. (646) 530-8752 | E-mail: info@signsvisual.com | E-mail: sales@signsvisual.com | Web: www.signsvisual.com